Vende online mais, com a ajuda das mais eficientes aplicações
Catálogo produtos
Extend your online product catalog based on the particular characteristics of your store. The apps in this section allow you to add digital products (downloads), help you manage product variants with greater ease and so much more.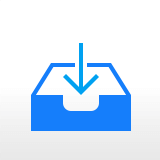 Conteúdo digital
Sell digital products in your store - ebooks, audiobooks, music, games, software or images!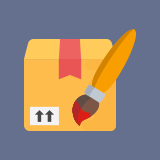 Pedido personalizado
Allow customers to send or upload content for product customization when they place an order.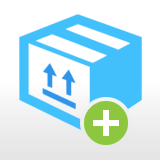 Gerenciador stock
Gerencia o seu stock com maior facilidade! Esta aplicação permite-lhe aumentar o stock com quantidades adicionais, ao nível de produto ou em massa através de um ficheiro de dados.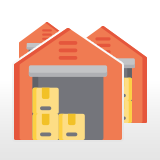 Gestões múltiplas
Utilize várias gestões, armazéns e locais de stock e otimize seus fluxos de administração do stock.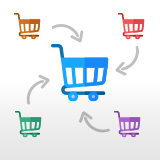 Marketplace
Install the app and turn your shop into a marketplace!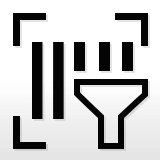 Etiquetas de produtos
The app allows you to generate and print product labels displaying information such as product name, SKU, price, QR code etc.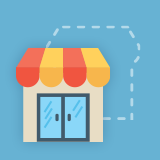 Multi Lojas
Gerencia várias loja ao mesmo tempo utilizando stocks comuns e sincroniza em tempo real o inventário em todas as lojas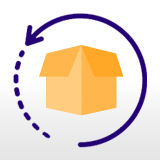 Pedidos e assinaturas recorrentes
Permita que seus clientes façam compras recorrentes automaticamente em sua loja, por meio de assinatura
Design
Offer your customers an authentic shopping experience. The Design apps help you present your products in a more convincing manner or offer you the tools you need to optimize the interaction with your shop's visitors.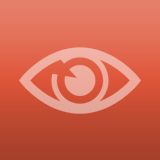 Produtos recentemente vistos
Install the app and display the Recently viewed products module in your shop.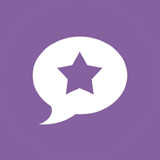 Depoimentos
Install the app and display the customer testimonials module in your shop.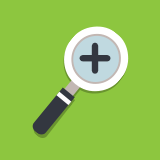 Magic zoom
Allows your site's visitors to view amazing details of your product photos, by moving the cursor over the image.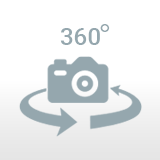 360 Slider
Create 360 degrees photo galleries for your products!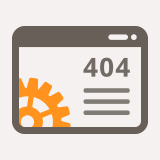 Página 404 personalizada
The design of the 404 page will have the look and feel of your shop's theme
Marketing
Obtenha mais tráfego, aumente suas vendas e transforme seus clientes em clientes leais. Ao usar nossos aplicativos de marketing, será mais fácil fazer com que seus visitantes voltem ao seu site ou pedir a seus clientes um feedback sobre a experiência em sua loja ou análises de produtos. Use os aplicativos certos para melhorar a indexação do mecanismo de pesquisa e monitorar facilmente o desempenho de marketing.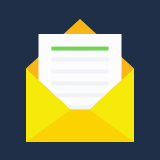 Assinar a Newsletter
Install the app and display the Newsletter signup module in your shop.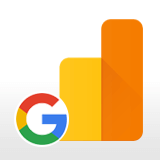 Google Analytics
Automatically add Google Analytics tracking and monitor your stats!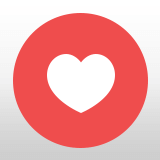 Produtos Favoritos
Oferece aos visitadores da sua loja a opção de adicionarem produtos à lista de Favoritos!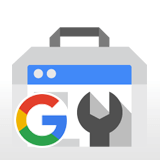 Google Webmaster Tools
Envie automaticamente o mapa do site da sua loja para o Google, para melhor indexação nas pesquisas!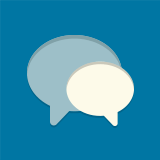 Comentários
Invite your clients to write comments about your products and your website, with the MerchantPro comments application!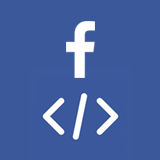 Facebook Pixel
The app allows you to automatically install the Facebook Pixel in your shop.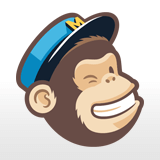 MailChimp
Connect your newsletter subscribers list to MailChimp, in order to easily send out newsletter campaigns.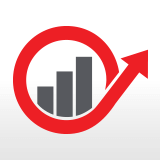 Retargeting
Retargeting helps boost your online sales, by automating a customized communication with each website visitor, by delivering live messages on your site, by email or SMS.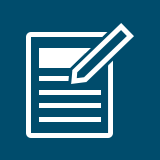 Blog
Create a blog that's perfectly interconnected with your online shop!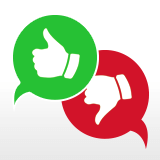 Customer Feedback
Collect feedback regarding your store and product reviews from your customers.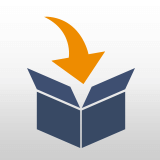 Notificações back in stock
Send automatic notifications to your clients, when the products that they've selected are back in stock.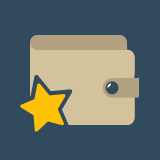 Pontos de fidelidade
Recompense seus clientes por fazerem compras em sua loja, oferecendo-lhes pontos de fidelidade que podem ser usados para pagar as próximas compras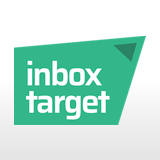 InboxTarget
Automate your marketing actions with this all-in-one service and get results that will increase your sales.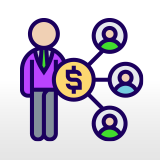 Affiliate program
Create your own affiliate program or referral system for customers that recommend you and generate sales.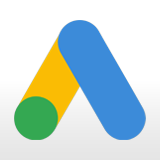 Google Ads
Set up conversion tracking for your Google Ads campaigns!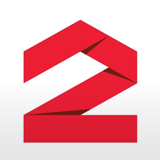 2Performant
Connect your store to the 2Perfomant affiliate marketing platform!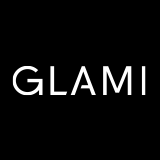 Glami Pixel
Install the application and monitor the performance of your campaigns in the Glami platform.
Biano Pixel
Install the application and monitor the results generated by the campaigns you run in Biano.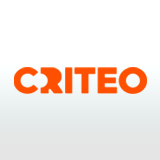 Criteo
Install the application to automate retargeting campaigns in the Criteo network.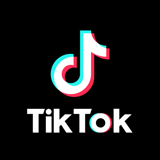 TikTok Pixel
Install the TikTok pixel in the store to optimize and monitor your campaigns on this platform.
Rede social
Assegure-se que a sua loja está presente constantemente nas redes sociais! Estes aplicativos simplificam a maneira na qual pode interagir com potenciais clientes e permitem uma integração fácil entre a loja e as plataformas sociais como Facebook, Twitter e outros.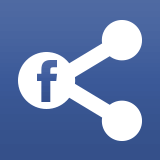 Facebook Share
Allow visitors to share content from your shop on Facebook.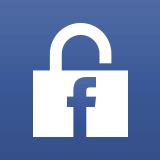 Facebook Login
Allow your customers to log in on your shop using their Facebook accounts.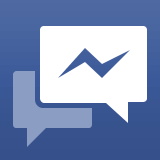 Comentários Facebook
The application shares your visitor's context on Facebook, for extra visibility!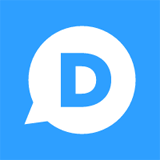 Disqus
Enable Disqus comments in your shop.
Pagamento
Provide your clients with the option to pay online or offline, for a safe and comfortable shopping experience. By adding a multitude of payment methods, you will be able to build customer trust and to minimize cart abandonment.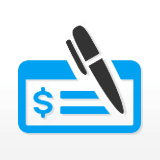 Transferência bancária
Accept payments by bank/wire transfer for the orders placed in your shop.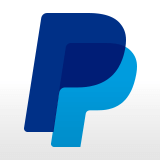 Pagamento Paypal
PayPal is an all-in-one payment solution. PayPal allows you to accept credit cards and PayPal account balances.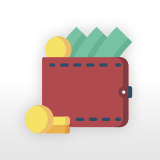 Wallet
Install the app in order to enable the virtual wallet feature for your shop's customers or affiliates.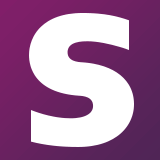 Pagamento Skrill
With Skrill Direct Payment Processing you can benefit from a wide selection of payment methods with just one simple and quick integration.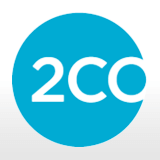 Pagamento 2Checkout
Allow your customers to pay through 2Checkout.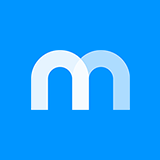 Mollie
Mollie helps businesses of all sizes to sell and build more efficiently with a solid but easy-to-use payment solution. Start growing your business today with effortless payments.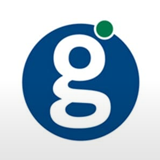 Global Payments payment
Offer your customers the possibility to pay online in your store using the Global Payments solutions.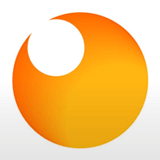 RedSys.es payment
Redsys is a spanish payment gateway that provides payment handling for the Spanish online market.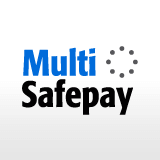 MultisafePay payment
MultisafePay é um dos mais populares sistemas de pagamento espanhóis. Ofereça aos seus clientes a opção de pagar online de forma segura e eficiente!
Facturamento
It all starts when a client places an order in your online shop. The Billing app allows you to generate all the needed fiscal documents, such as proformas, invoices or receipts.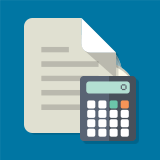 Facturamento
Generate invoices and receipts with the help of the billing application.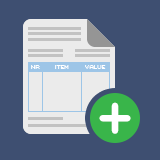 Proforma Personalizada
Customize your proforma invoices: display your logo, add QR codes and much more.
Serviço Clientes
Ofereça aos seus clientes uma experiência excepcional! Entre em contato com clientes em potencial enquanto eles navegam em seu site e forneça-lhes suporte por bate-papo em tempo real ou assistência por e-mail ou telefone. Você alcançará uma melhor taxa de conversão e minimizará o abandono do carrinho.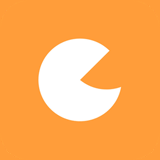 Zopim Chat
Talk to your customers in real-time, while they visit your site. Live chat is the fastest way to engage your customers.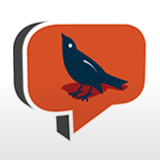 Olark
Live chat with your customers for sales and support.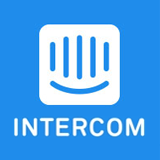 Intercom
Chat in real time with the visitors of your store and convince them to place their orders.
Hosting
Compra e configura um certificado SSL para o domínio da sua loja. Os seus clientes vão ter mais confiança na sua loja e ao mesmo tempo vão beneficiar de uma proteção completa dos dados e duma experiência segura de compras online.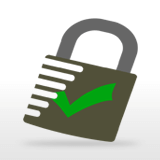 Globe Pro SSL Certificate
Purchase the Globe SSL Certificate valid for 12 months and set it up on your shop's domain, in order to increase the trust of your website's visitors!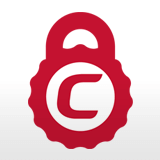 Certificado Comodo Plus SSL
Buy a 12-month valid Positive SSL Certificate for your shop's domain and show your visitors that they are on a trusted website!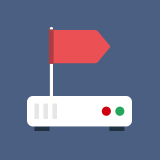 IP Dedicado
Purchase a 12-month valid Dedicated IP for your shop, in order to consolidate your reputation and increase your shop's performance.
Ferramentas
Nesta categoria encontra ferramentas adicionais que lhe permitem adicionar novas funcionalidades na sua loja. Desenvolvemos constantemente novos aplicativos e ferramentas para ajudar-lhe a crescer no seu negócio online.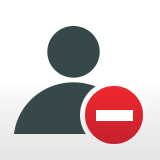 Blacklist
The app allows you to save customers to a Blacklist and prevent them from placing an order or from performing other actions.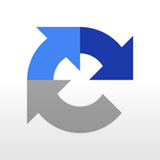 Google reCAPTCHA
Install the Google reCAPTCHA app in order to prevent malicious automated software from registering fake users on your site or from sending you spam messages.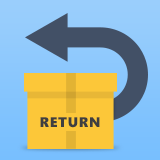 Return Form
Allow your customers to initiate returns, cancel orders or request product exchanges.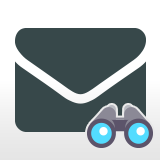 Email Monitor
Install the app to see the history of all the email sent from the system to your customers and also their delivery status.